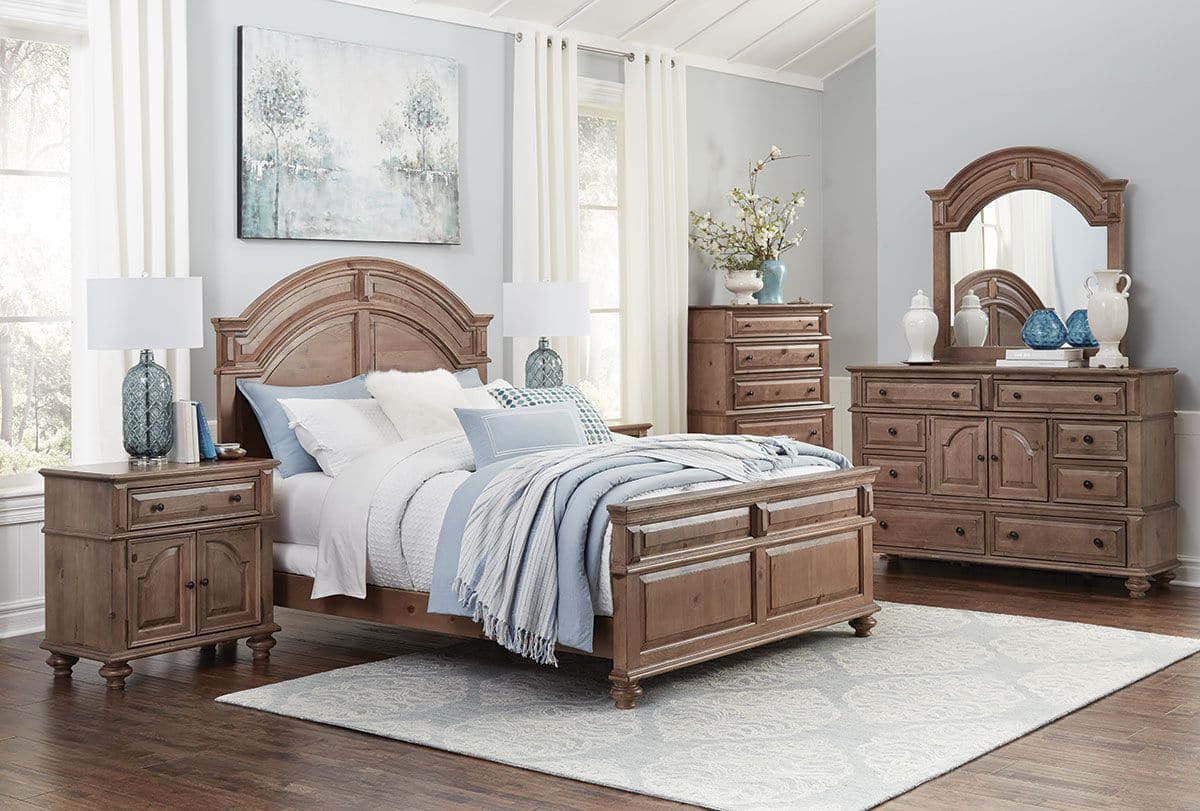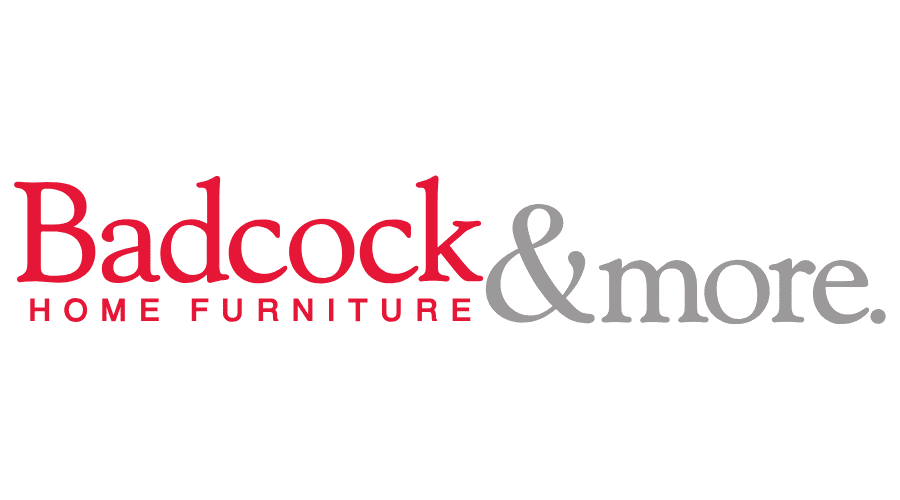 Top quality, Great features, and FREE furniture!
Purchase a new home this month and your furniture is on us. We're partnering with Badcock Home Furniture of LaBelle to provide quality furnishings for your new home.
Surround yourself by the best… a quality Heartland Home and luxurious Badcock furniture.
Receive a store credit of up to $2,000 to furnish your living room, dining room, bedroom… wherever you'd like!
Please call us at 863-675-6800 for details!