These homes are already being built or have been completed. You can jump-start your new home by selecting one of these and move in quickly!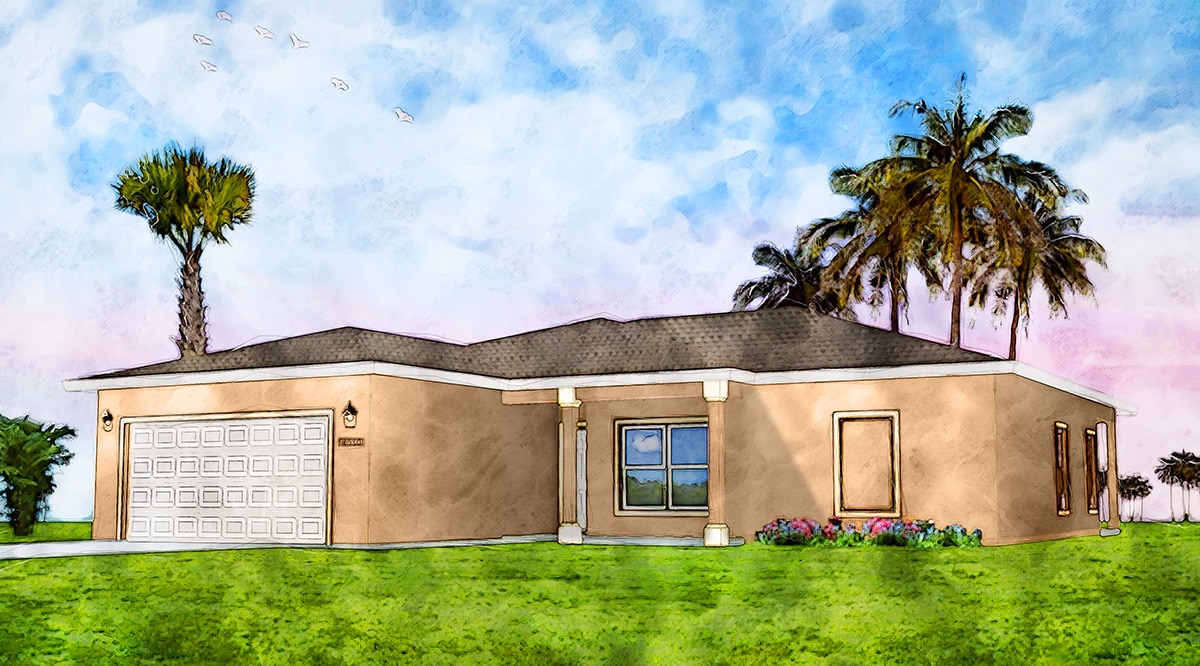 $230,795
3 bedrooms
2 baths
2-car garage
1692 sq. ft. (living space)
2301 sq. ft. (total)
Preferred Lot
Flooring Upgrade
Cabinet Upgrade in Laundry Room
Move-in ready!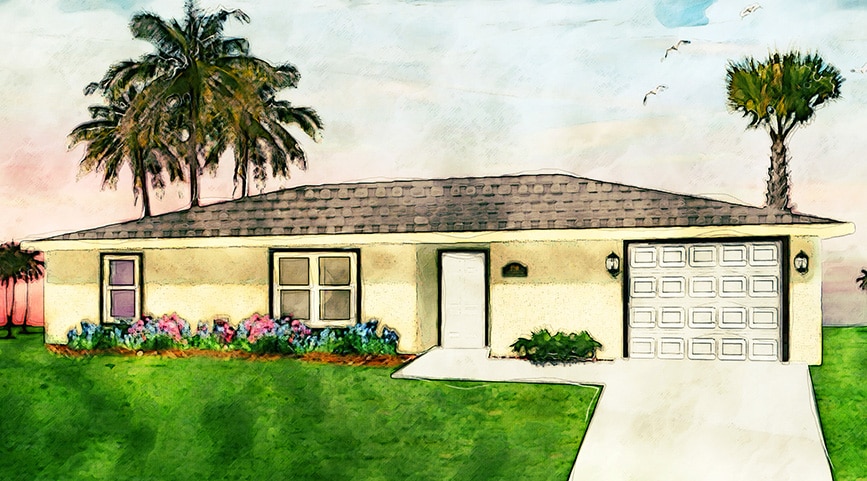 $163,895
3 bedrooms
2 baths
1-car garage
1212 sq. ft. (living space)
1493 sq. ft. (total)
Preferred lot
In Progress