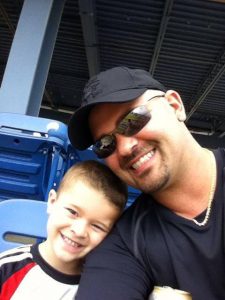 Since 2006, Shawn Longaker has been providing Southwest Florida homeowners with the highest-quality renovations and building homes in Florida's Heartland.
Heartland Homes is proud of our commitment to building the best homes at prices unheard of in this part of Florida. Years of experience and planning have created a unique opportunity for homeowners to enjoy the Florida sunshine, relaxed country living, and nearby amenities – all at an extremely affordable price.
We have carefully crafted our houses to ensure you have every modern convenience without wasting any of your hard-earned money. You'll find that we include many features as "standard" that other builders would consider to be "upgrades".
We invite you to check out our floor plans, learn more about Florida's Heartland and all it has to offer, design your own home in our Customizer, and stop by for a visit.
Don't forget to check out scholarship opportunities for LaBelle High School graduates, including a two-year tuition and books scholarship to Florida SouthWestern State College!
We're sure you'll agree that Florida's Heartland – and Heartland Homes – could be the right move for you!