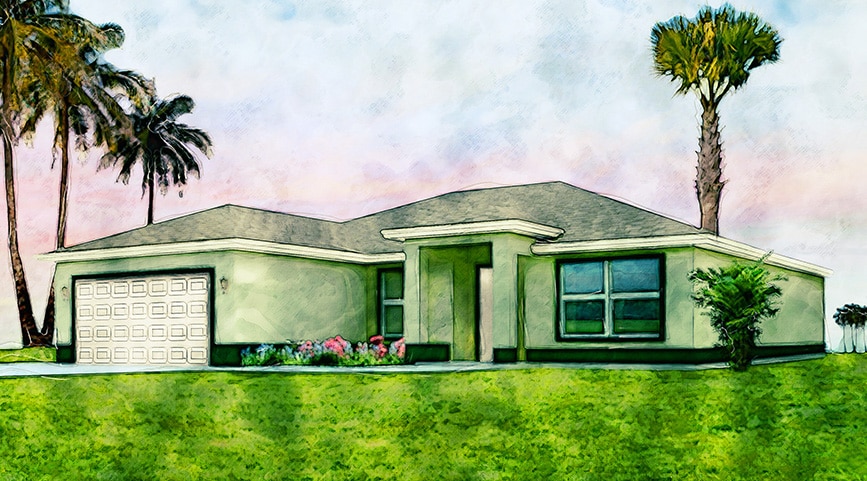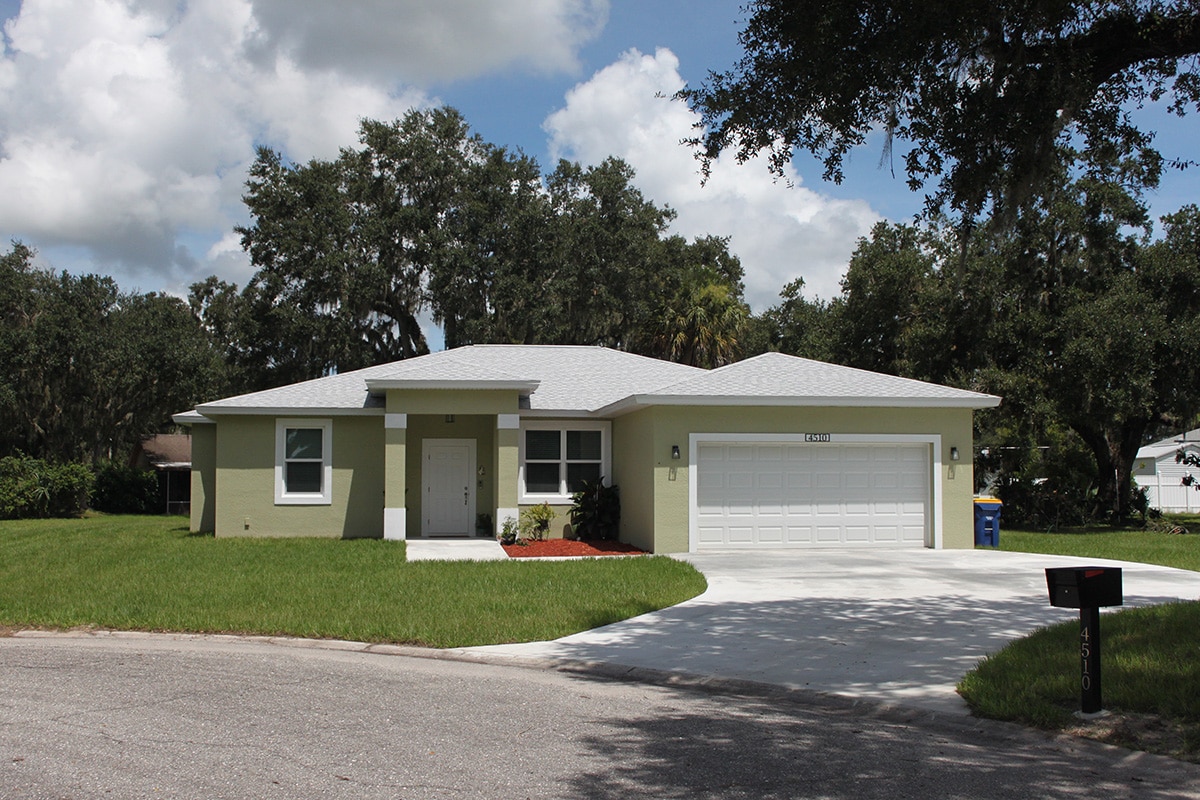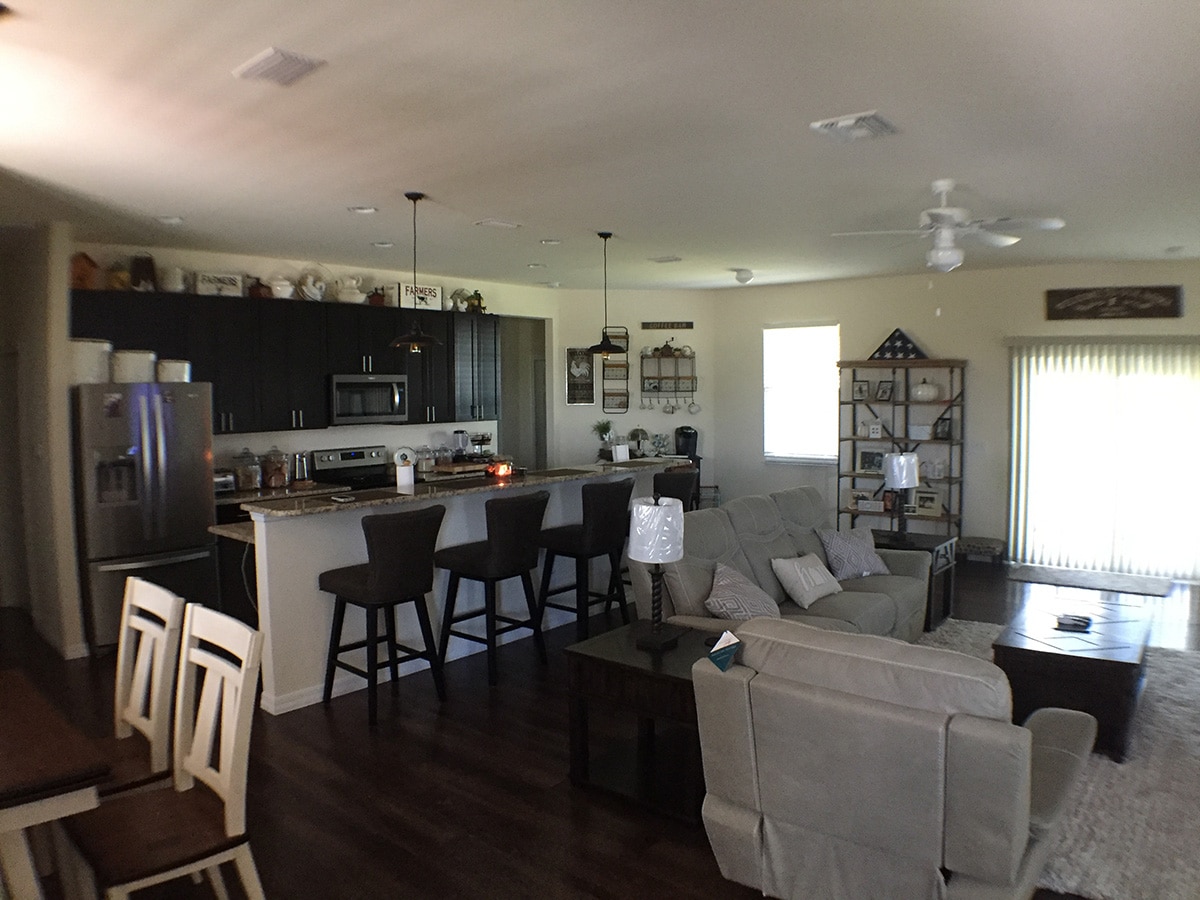 3 beds

2 baths

2,011 sq ft
From $2950/month* | $366,900
The Morgan II is over 2000 square feet of the best of Florida country living. Three bedrooms, 2 baths, family room, plus living room makes this our roomiest model. Come see what spacious, relaxed living looks like in the Florida Heartland!
Structural & Construction Materials
Concrete block construction & 5/8″ rebar
All dirt fill & grade
Pretreated soil for termites
Engineered to 160 mph winds
Aluminum soffit
Energy saving water heater
Concrete driveway & walkway
Kitchen Components
Custom wood cabinets
Granite counter tops
Stainless steel kitchen sink
Refrigerator
Dishwasher
Microwave
Electric stove
Bathroom Items
Custom wood cabinets
Mirror
Fiberglass shower/tub units
Granite vanity tops
Windows, Trim & Doors
Hurricane impact windows
Solid core exterior doors
Custom raised panel doors
Colonial door
Custom hardware
Electrical Items
Smoke detectors
All interior and exterior light fixtures
Pre-wired for phone and cable
Other Features
Sod
Vented closet shelving
Drywall, texture, and paint
4.2 / R30 BATT insulation
High efficiency central air conditioning
Programmable thermostat
Questions?
We're here to help! Let us know if you have a question about one of our floorplans, financing, our move-in ready homes, or just a general question about Heartland Homes of Florida.
** Estimated total monthly payment based on FHA loan with 3.5% down. Payment includes taxes, PMI, homeowner's insurance, and principal and interest at 6.25% interest rate, 30 year term.