FINANCING
All of our homes are available for zero-down financing through the USDA program. If you need help with financing, please contact one of the mortgage professionals below:
About Me
I have a strong commitment to help meet the home mortgage needs of the people within my community. At Movement Mortgage, we believe it's all about Communities, Families and Homes.
Why Me?
Over the span of my career, my customers and referral partners have come to expect extraordinary access to a wide range of mortgage products and a service-for-a-lifetime mentality.
My Promise
My promise to my clients is simple; to provide competitive rates on a full range of mortgage loan products backed by fast answers and reliable loan closings. Best of all, since Movement Mortgage services the majority of the mortgage loans for our customers, we are focused on demonstrating why we should be your mortgage company for life.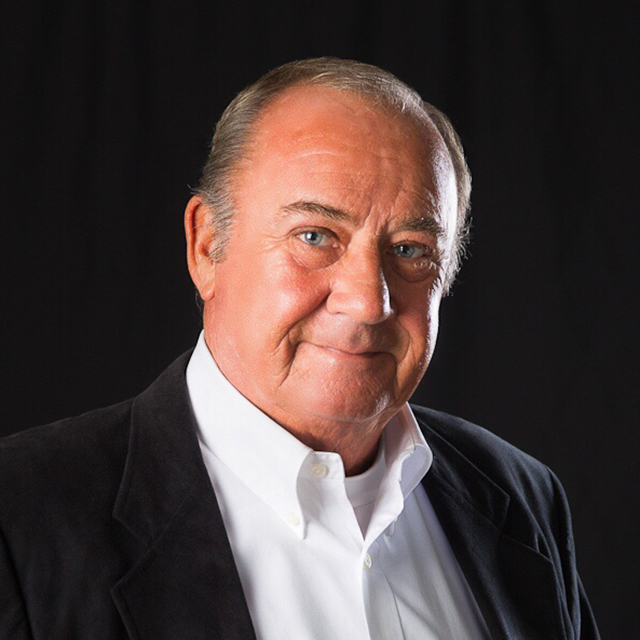 Paul Iverson NMLS# 237433
Loan Originator
Movement Mortgage NMLS # 39179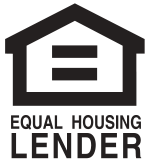 Hi, my name is Bob Drew. I have been a Senior Loan Originator with Lending Hand Mortgage for over 10 years. I have lived in Cape Coral, Florida for the past 35 years and have served the local Southwest Florida mortgage market since 1993.
I specialize in a variety of loan products including Conventional, USDA, FHA, VA, as well as several portfolio loan products such as bank statement programs. I am passionate about residential mortgage lending and pride myself on delivering exceptional customer service. I look forward to the meeting you and having the opportunity to assist you with your mortgage needs.
Please contact me today at 239-691-5835 to learn more about our various mortgage solutions.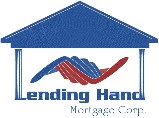 Bob Drew NMLS# 435425
Mortgage Loan Originator
Company NMLS # 373538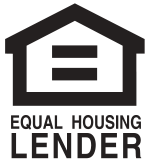 MICHELLE SARGENT
Farm Credit of Florida
Phone: 863.494.0500
Website: www.farmcreditfl.com
Email: msargent@farmcreditfl.com
Michelle is a seasoned mortgage professional with years of experience in new construction financing and expertise in the Florida market.
Rural America has changed considerably over the years. Today, people are moving back to the country— to the open spaces, clean air and a peaceful, laid-back lifestyle— back to their roots. Whatever your reason, Farm Credit of Florida knows how to help you realize your dreams.
Farm Credit of Florida home loan experts specialize in financing land purchases, large and small. We understand the intricacies of financing rural properties. Check out our flexible and easy-to-use products, and you'll see we've got what you need to make your dreams come true.
No other lender understands rural living the way Farm Credit of Florida does. From home improvements to equipment loans, construction or refinancing, we can finance everything you need for your land and your lifestyle. At Farm Credit of Florida, we offer loans that can be used for a variety of purchases ranging from single-family homes to large tracts of land.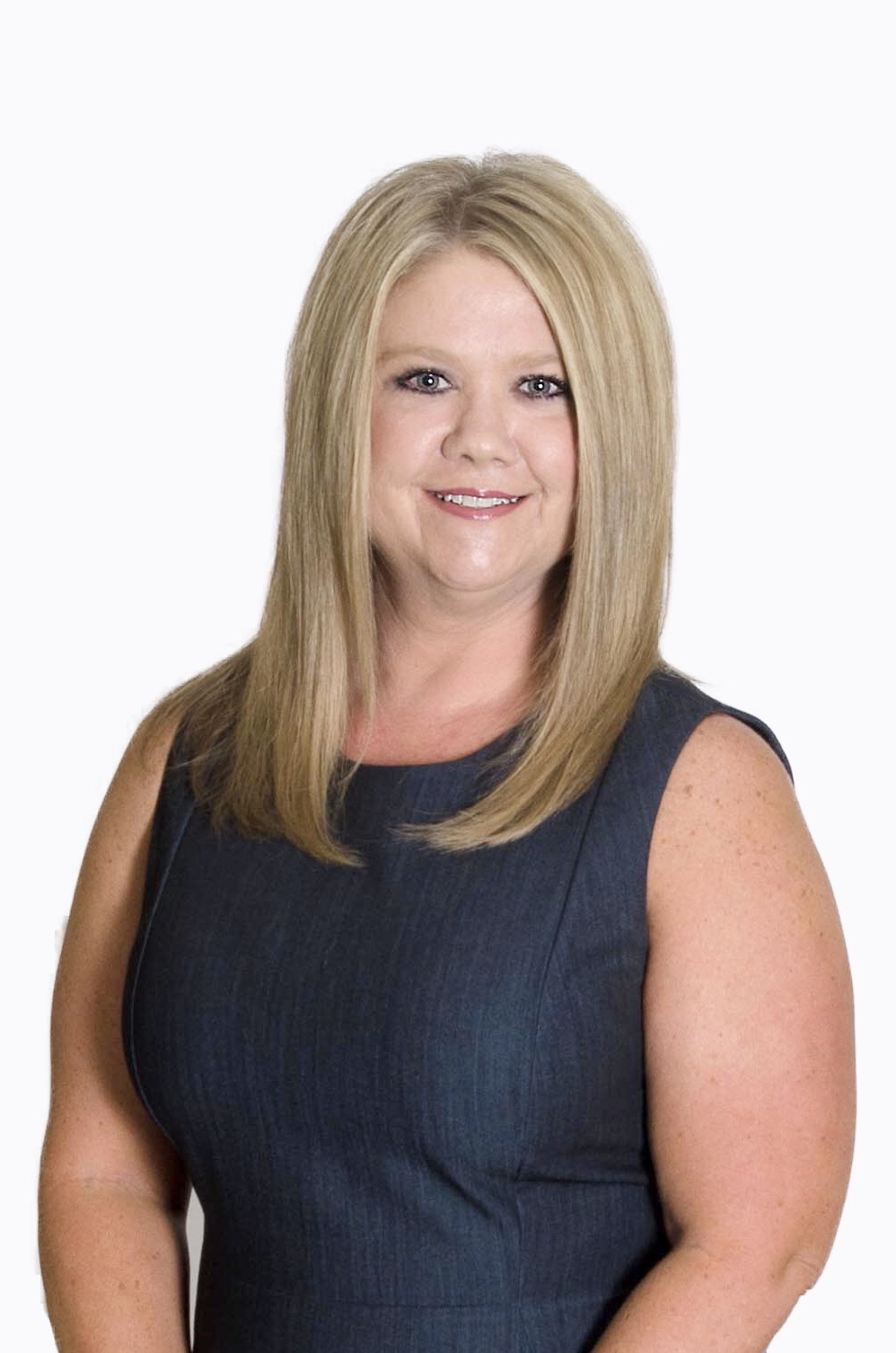 Michelle Sargent
Residential Loan Officer
Farm Credit of Florida