community
Greenbriar
Greenbriar is a community located in the northeast corner of Lee County adjacent to the Buckingham and Alva communities. Minutes from downtown Fort Myers, you can enjoy local restaurants and shopping, easy access to I75 and more while still keeping the "elbow room" of a more rural setting.
From $163,900 | $1082/month*
Heartland's Commitment
Heartland Homes of Florida is proud of our commitment to building the best homes at prices unheard of in this part of Florida. Years of experience and planning have created a unique opportunity for homeowners to enjoy the Florida sunshine, relaxed country living, and nearby amenities – all at an extremely affordable price.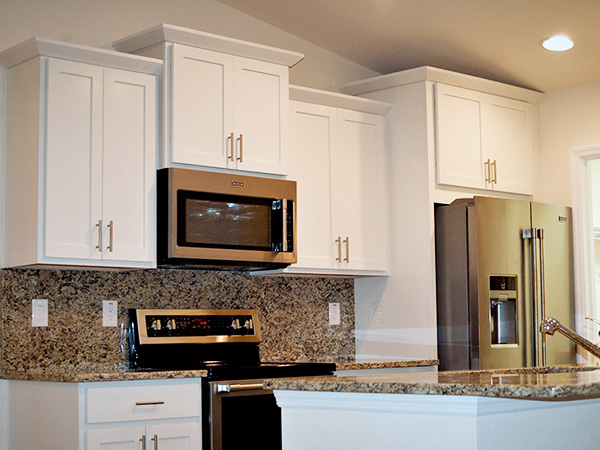 Our homes feature all concrete block construction, hurricane impact resistant door and windows, granite counter tops, all wood cabinetry, full appliance package, and more!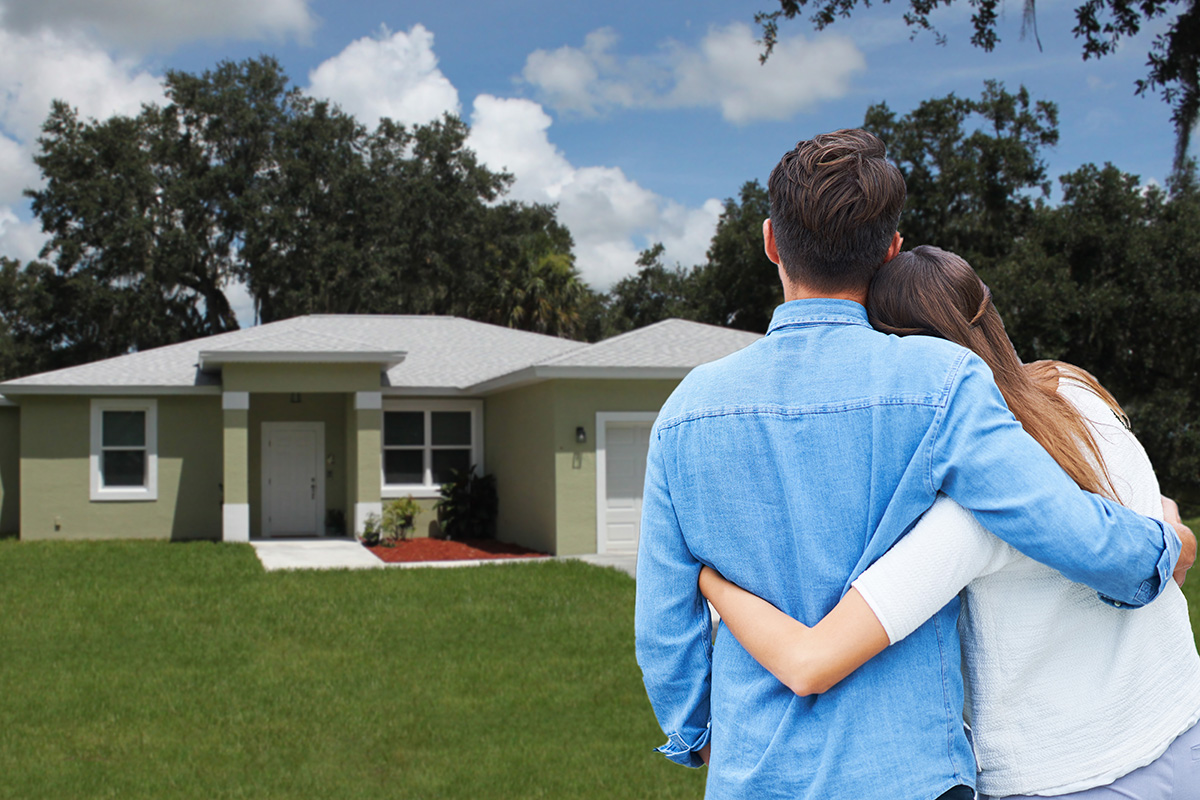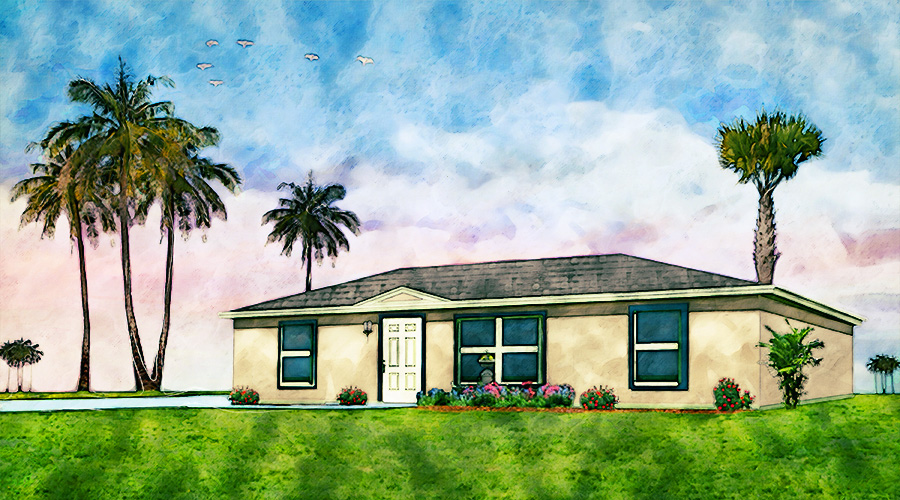 The Welsh
3 beds | 2 baths | 1143 sq. ft.
$147,900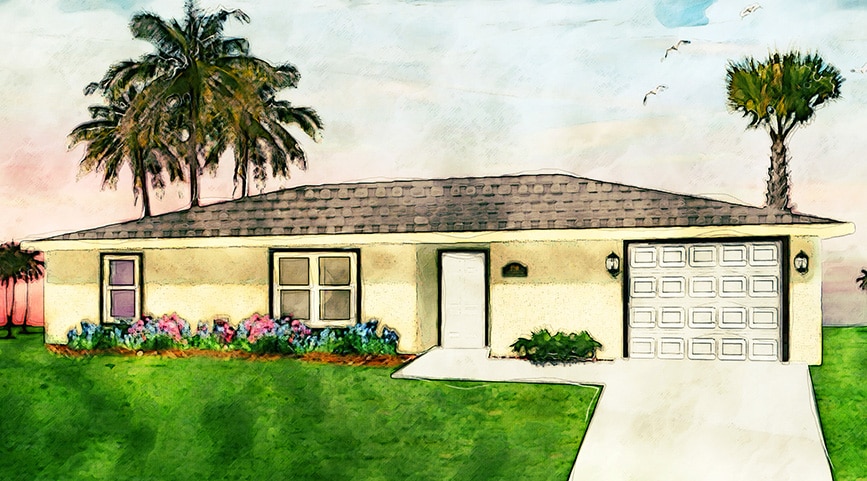 The Shetland
3 beds | 2 baths | 1-car garage | 1212 sq. ft.
$163,900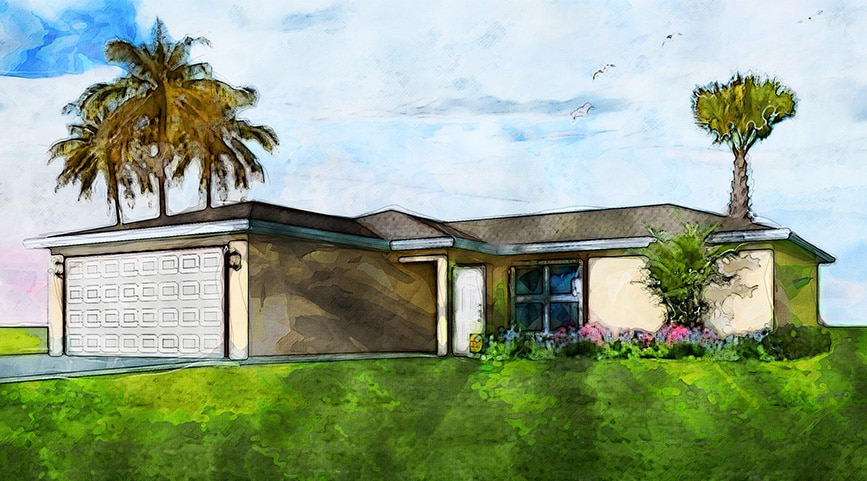 The Mustang II
3 beds | 2 baths | 2-car garage | 1370 sq. ft.
$187,900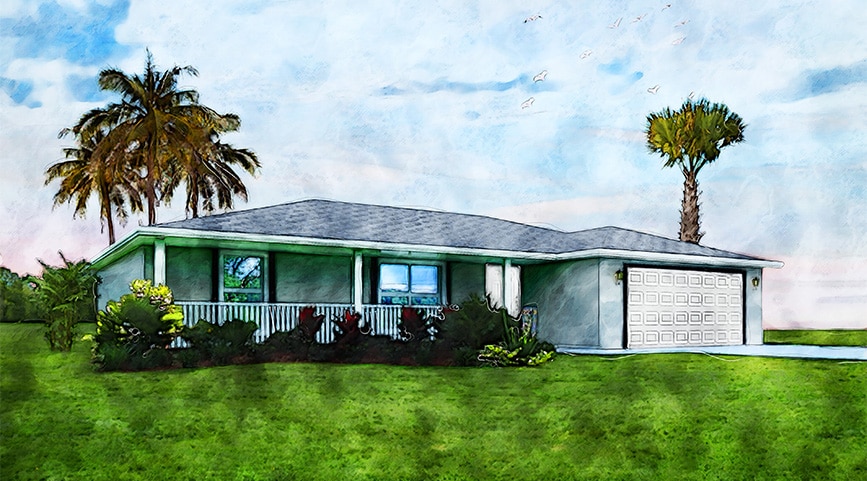 The Palomino
3 beds | 2 baths | 2-car garage | 1502 sq. ft.
$207,900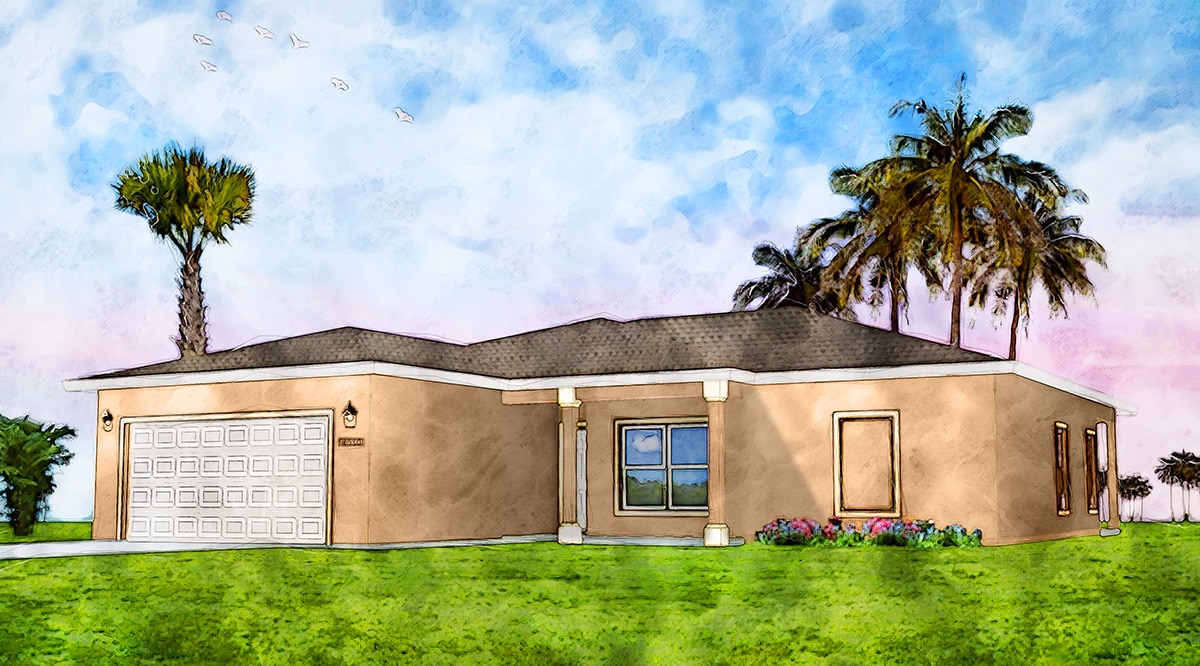 The Appaloosa
3 beds | 2 baths | 2-car garage | 1692 sq. ft.
$227,900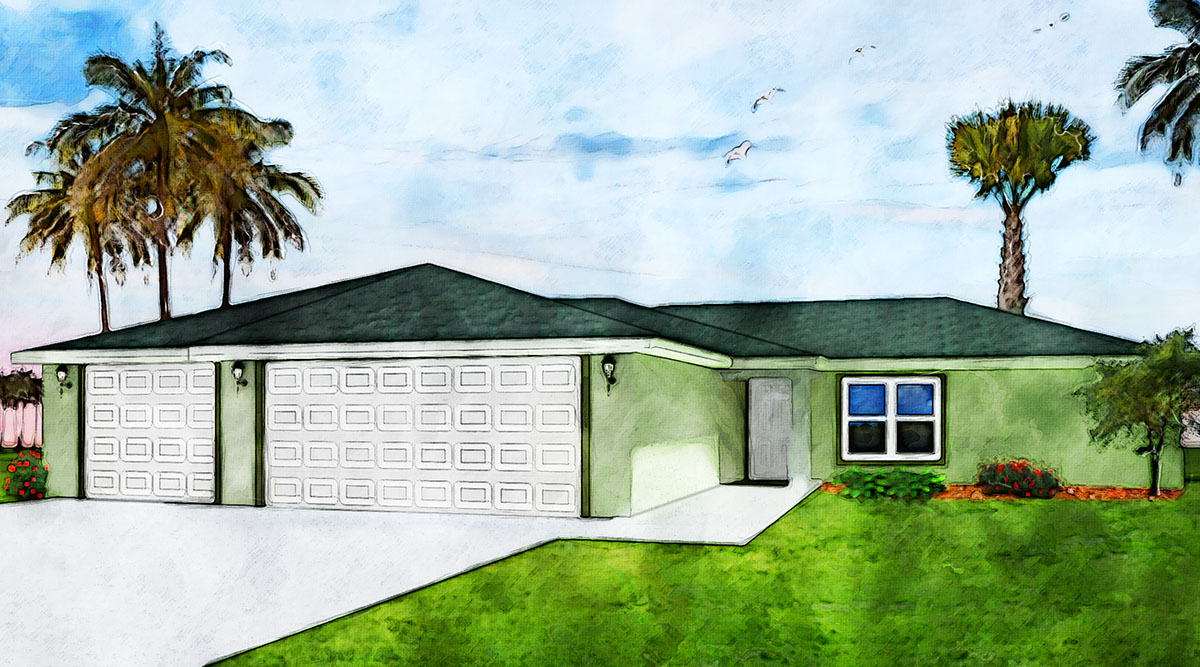 The Mustang 4
4 beds | 3 baths | 3-car garage | 1631 sq. ft.
$235,900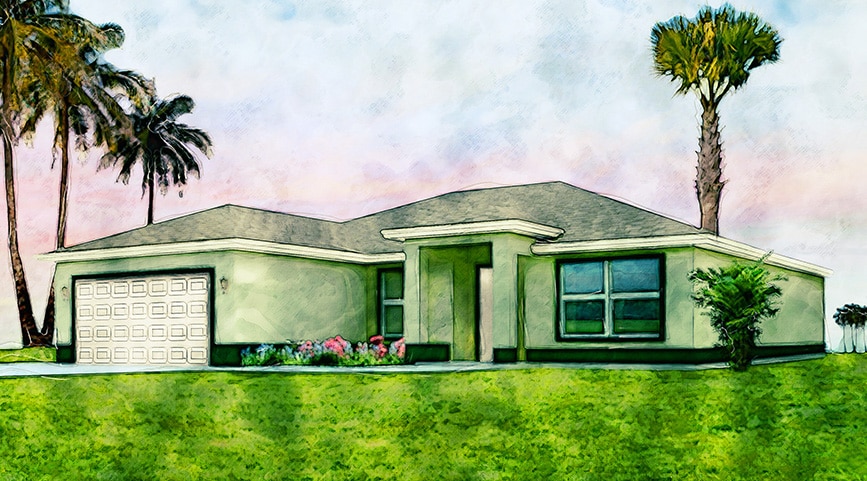 The Morgan II
3 beds | 2 baths | 2-car garage | 2011 sq. ft.
$249,900
Homesites
Home prices include land. We also offer upgraded lots which offer larger square footage, greenspace, cul-de-sacs and more.
Move-In Ready Homes
We often have homes that are already under construction or are completed and ready for immediate occupancy. Please contact us for our latest list.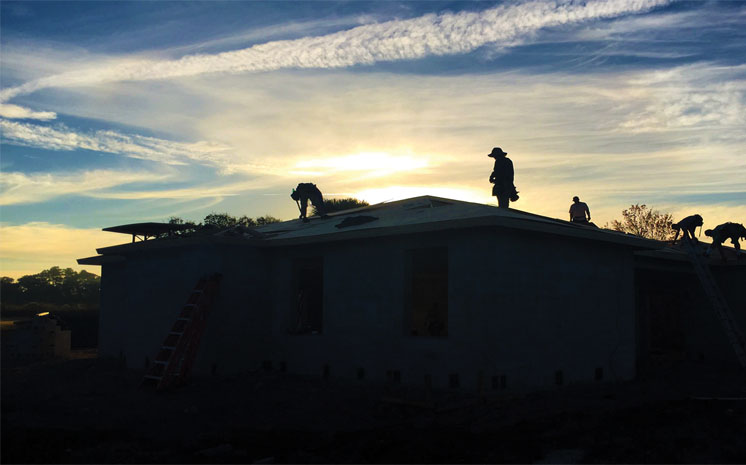 Heartland Homes of Florida
Hours
Weekdays 9AM–5PM
Saturday 10AM–4PM
Sunday 10AM–3PM
Evening hours are available by appointment.