Port LaBelle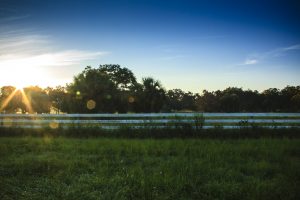 Port LaBelle is a 31,000-acre single-family planned housing community with about 13,000 residential lots. Located three miles east of the city of LaBelle, Port LaBelle was originally developed in the 1970s and includes neighborhood parks, walking paths, a marina, and a growing residential community.
The City Under the Oaks
LaBelle, "the belle of the Caloosahatchee," had its beginning as a settlement in the 1880s when the Caloosahatchee River began to play a part in Philadelphia entrepreneur Hamilton Disston's dream of Everglades Reclamation, and had the double advantage of being on the western edge of Captain Francis Hendry's vast ranch holdings in Monroe County. You can find more information about area attractions, houses of worship, and more at www.VisitLaBelle.com and www.DiscoverHendryCounty.com.
You can also check out our community calendar of events to find information on events, fairs, festivals, and more.
Area Amenities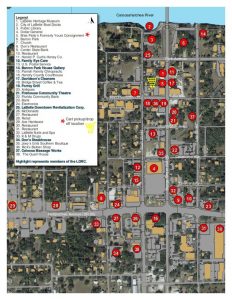 Links (via Google maps) to amenities in nearby LaBelle:
Where to eat
Groceries
Medical
Recreation
Shopping
Florida's Heartland
LaBelle is located in Hendry County, just inland from Fort Myers and the Gulf Coast. Hendry County is one of six counties comprising Florida's Heartland, a primarily rural area with easy access to vast areas of Florida's natural beauty and wildlife.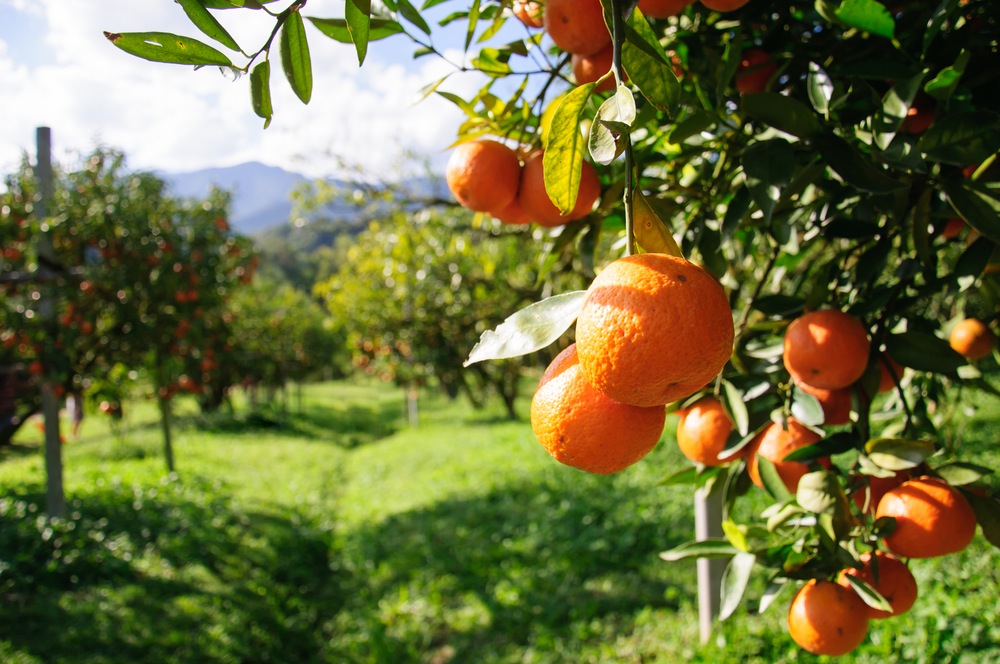 Average Winter Daytime Temp
Why Florida's Heartland?
We'd love to share more information about what makes the Florida Heartland so special to us!
(Don't worry… we won't share your information with anyone else.)
Lakes on Bassmaster's Top 100 Bass Lakes
Days More Sunshine Than US Average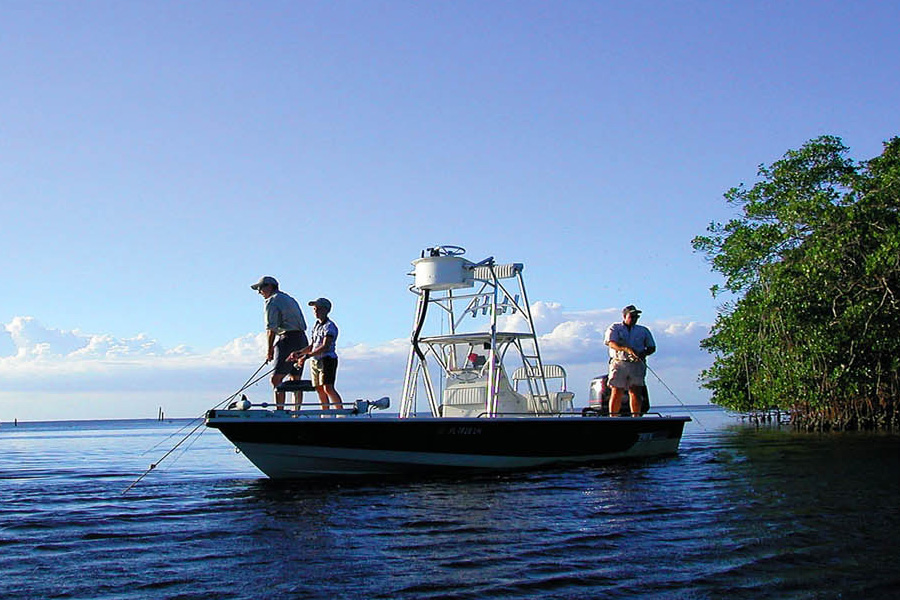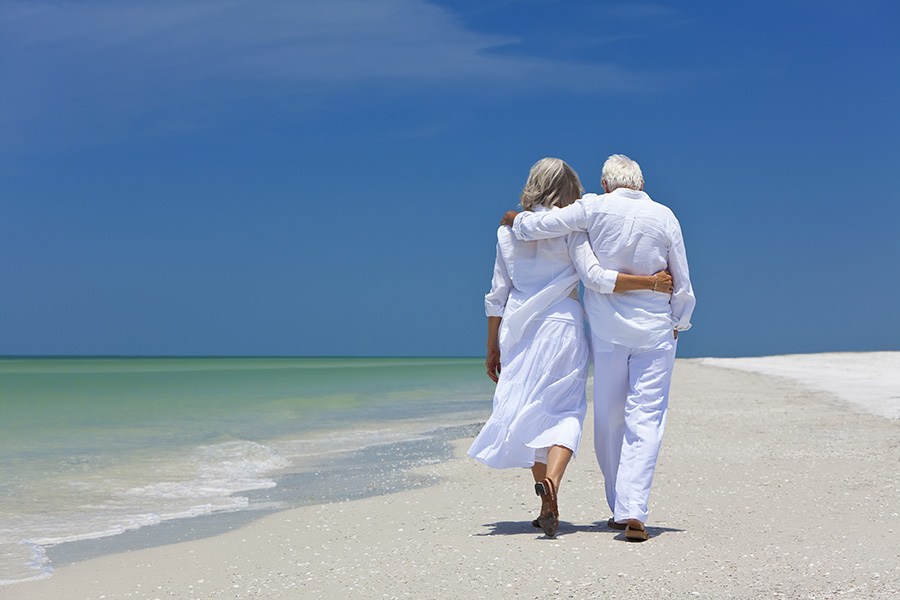 Beaches on TripAdvisor's Top 10 US Beaches
Minutes to Beaches and Shopping
Lower Cost of Living Than US Average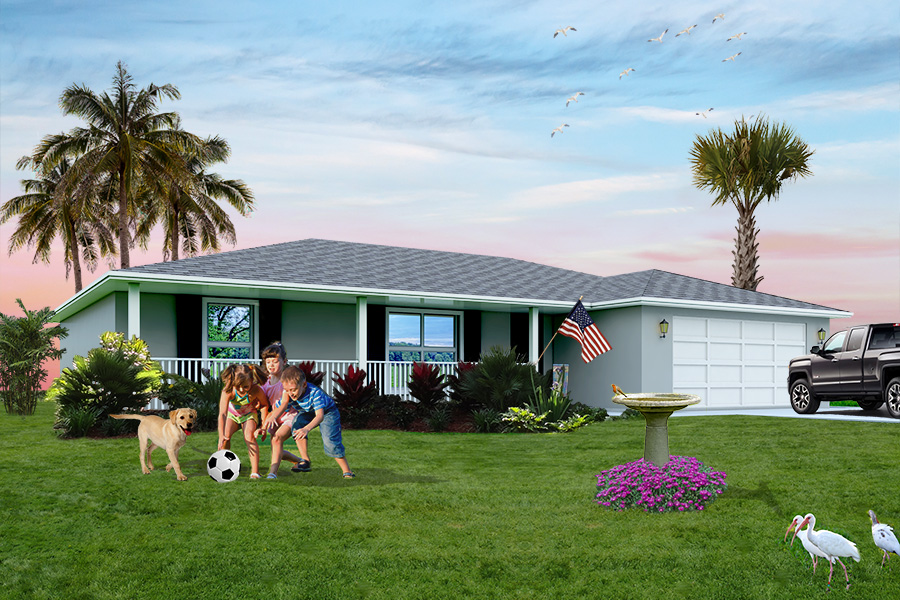 Ready to Find Out More?
We'd love to share more information about what makes the Florida Heartland so special to us!
(Don't worry… we won't share your information with anyone else.)