ISABELLA CURTIS MEMORIAL SCHOLARSHIP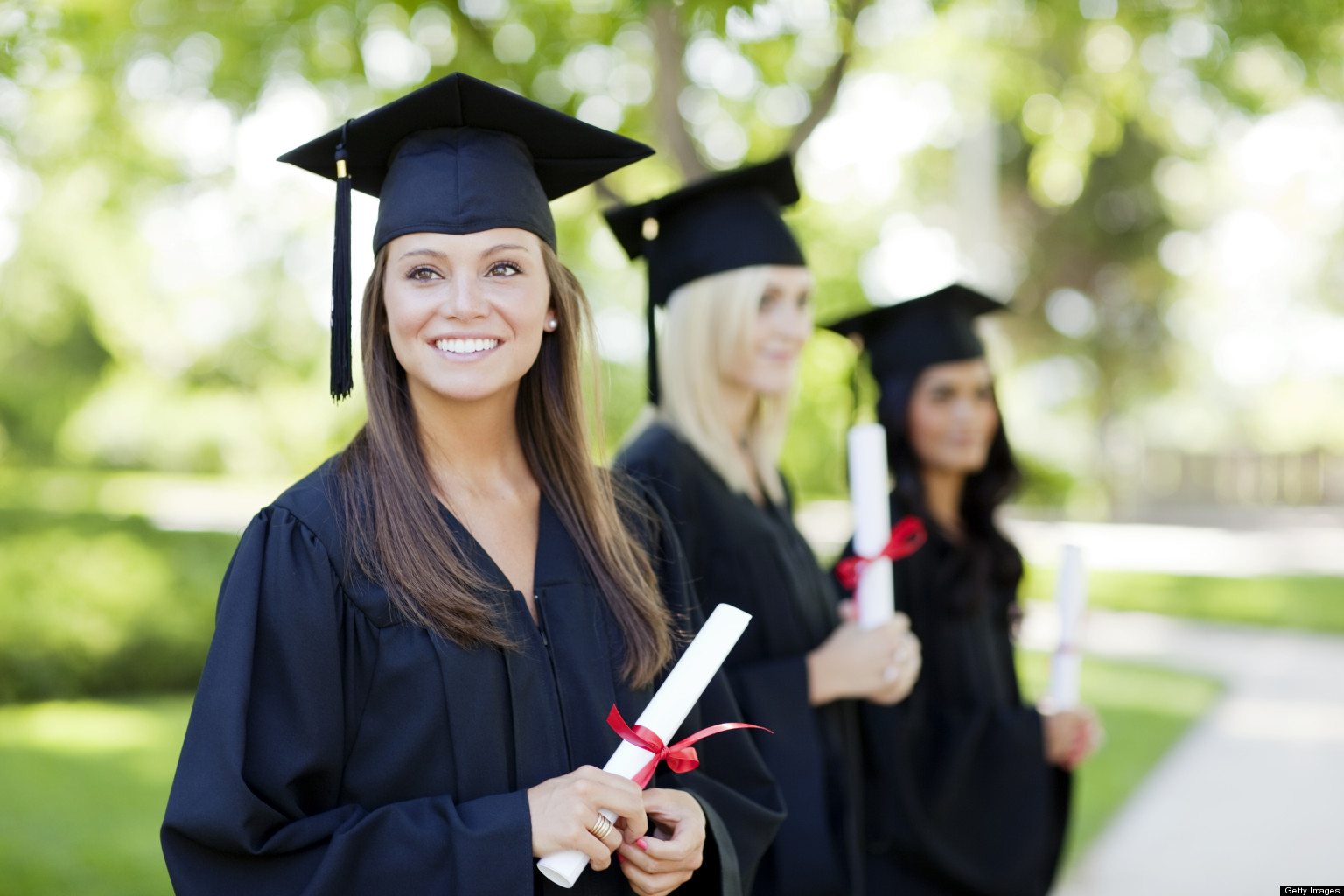 Florida SouthWestern State College is offering the Isabella Curtis Scholarship for all Labelle High School graduates. This TWO-YEAR TUITION and BOOKS scholarship is limited to only LaBelle High School graduates who have resided in Hendry County for a minimum of two years. More information is available by clicking here.
An article from the News Press about the scholarship appears here.
OTHER SCHOLARSHIP OPPORTUNITIES
Information on other scholarship opportunities for students of Hendry County schools is available by clicking here.